About Green Mountain® Hardwood Flooring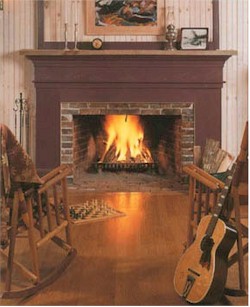 Wear Guard Urethane Finish
Never Need Wax. Five layers of tough ultra violet cured urethane protect the hardwood from traffic.
This means you won't be a slave to maintaining your hardwood floor. Green Mountain is as easy to care for as vinyl.
Sliced Hardwood
The top hardwood is not peeled like paper from a roll.
This means your floor will be elegant because it won't have the "plywoody" look seen with rotary cut veneer.
Installation System
Green Mountain can be installed by full spread adhesion or by nailing
Because of the 5-ply construction the flooring is stable and you will not have seasonal gaps open between the planks which can trap dust or dirt.
---
---